Court partly admits the consumer survey research and damages findings presented by the defense experts in trademark infringement suit
Posted on September 20, 2023 by ewp_staff_writer
This case involved a trademark infringement lawsuit filed by Solid 21, Inc. against Richemont North America, Inc., Richemont International S.A., and Montblanc-Simplo GmbH (collectively "Defendants"). Solid 21 alleged that Defendants infringed on their RED GOLD trademark through Defendants' use of "red gold" in advertisements for luxury watches.
The Court previously dismissed Solid 21's Lanham Act claims regarding one specific advertisement ("Exhibit 17") on fair use grounds, finding that the usage of the term "red gold" in the advertisement clearly constituted fair use as a matter of law.
In this order, the Court ruled on Solid 21's motions to exclude expert testimony from two of Defendants' experts, Mark T. Keegan and Patrick F. Kennedy.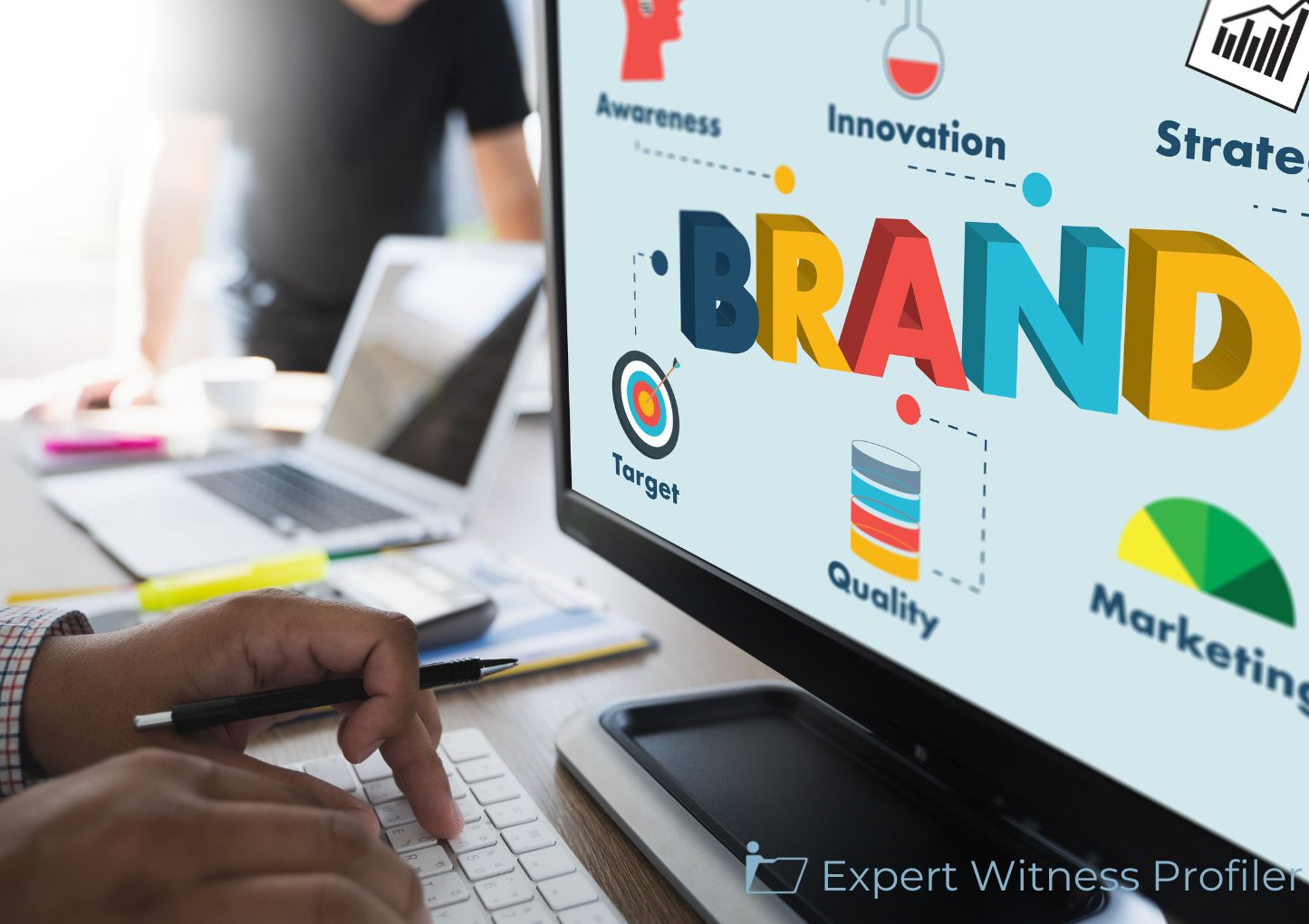 Consumer Research and Damages Expert Witness
Mark Keegan, has extensive experience in consumer research and survey design. He is a partner at Keegan & Donato Consulting, LLC, where he works as a litigation consultant focusing on trademark and marketing research. Over his two-decade career, Keegan has designed and executed over 700 consumer research studies involving more than 250,000 respondents on behalf of corporate and litigation clients. His research focuses on areas including consumer confusion, secondary meaning, genericness, and other consumer perception issues central to trademark disputes. Keegan has served as a survey expert in federal court litigations, submitting expert reports and providing testimony on consumer behavior and survey methodology.
Patrick Kennedy is a Managing Director at Torrey Partners with over 20 years of experience providing analysis, consultation, and expert testimony in business and legal disputes. He has testified extensively as an expert in various courts and arbitrations across the country. Kennedy has analyzed economic damages and valuation issues in cases involving intellectual property, breach of contract, antitrust, false advertising, product liability, professional malpractice, and other claims. His intellectual property case experience includes patents, trademarks, copyrights, and trade secrets in fields such as medical devices, software, consumer products, and more. Kennedy has an economics doctorate from Stanford University and previously worked as an economist at the Federal Reserve. He has experience spanning a diverse range of industries and technologies.
Discussions by the Court
The Court first discussed Solid 21's motion to exclude the expert testimony of Mark Keegan. Solid 21 argued Keegan was unqualified, his survey was irrelevant, and his findings were unreliable. The Court denied the motion. On qualifications, while Keegan lacked a specific degree relating to consumer surveys, the Court found his decades of consumer survey experience satisfied Rule 702's threshold, distinguishing cases excluding Keegan based on insufficient indications of qualifications. On relevance, the Court found Keegan's survey assessing whether consumers recognized "red gold" as a brand could be relevant to the descriptive use and good faith elements of fair use. Solid 21 failed to explain why the survey was irrelevant to fair use. The Court stated it would not exclude evidence potentially relevant on any ground. On reliability, the Court found Solid 21's criticisms about the income level for Keegan's universe, cell phone administration, and failure to filter some results went to weight not admissibility. The Court stated only substantial flaws warrant exclusion, and Solid 21 failed to demonstrate Keegan's flaws met that standard.
The Court then discussed Solid 21's motion to exclude portions of Patrick Kennedy's testimony. Solid 21 argued Kennedy improperly relied on Keegan's survey and improperly opined on fair use. The Court granted the motion in part. It found Kennedy could not rely on Keegan's brand awareness survey to estimate consumer preferences driving purchases for Kennedy's apportionment analysis. The Court explained there was a fundamental mismatch between what Keegan's survey measured (brand awareness) and how Kennedy used it (as a proxy for consumer motivations). The Court rejected Defendants' argument that Keegan's brand awareness findings could serve as a conservative estimate of consumer motivations. It found Kennedy conflated liability and the apportionment of profits by using Keegan's brand awareness survey to apportion profits.
The Court also granted Solid 21's motion to exclude Kennedy from summarizing the Court's prior fair use rulings or opining on what constitutes fair use, finding this would be an inadmissible legal conclusion. However, the Court denied Solid 21's motion to exclude Kennedy from categorizing advertisements based on "red gold" usage, finding this permissible to synthesize voluminous evidence for the jury. In sum, the Court prevented Kennedy from relying on Keegan's survey for apportionment purposes due to a mismatch with what the survey actually measured. The Court also prevented Kennedy from offering legal opinions about the Court's prior fair use rulings, while allowing him to categorize evidence for the jury.
Held
In summary, the Court denied Solid 21's motion to exclude Keegan's survey findings entirely, finding them potentially relevant to Defendants' fair use defense. However, the Court granted in part Solid 21's motion to exclude Kennedy's testimony, preventing him from relying on Keegan's survey to estimate purchasing motivations and from opining on the Court's prior fair use rulings. The Court found Kennedy had fundamentally misused Keegan's brand awareness survey as a basis for apportioning profits and could not offer legal conclusions about fair use.
The Court has not arrived on an outcome for this case since the remaining issues involved in this case still await resolution.
Key Takeaways
This case demonstrates the importance of ensuring expert witness testimony is relevant and reliably applies the expert's methodology. The Court excluded portions of Kennedy's testimony because he fundamentally misused survey data provided by another expert, Keegan. Kennedy sought to rely on Keegan's survey results measuring consumer brand awareness as a basis for estimating what drove consumer purchasing decisions and apportioning profits. However, the Court found brand awareness relates to liability, while apportionment assumes liability is established and looks at what factors motivated sales. Since Keegan's survey did not measure purchasing motivations, Kennedy could not reliably use it for apportionment purposes. This case underscores that experts must apply methodologies in a way that reliably fits the purpose for which the expert evidence is proffered. Experts also cannot offer legal opinions or summarize court rulings, as the Court barred Kennedy from opining on the legal standards for fair use. However, experts may synthesize evidence to streamline complex information for the jury. Overall, this case illustrates the need for expert opinions to be relevant, reliably applied, and avoid legal conclusions. Careful scrutiny of expert methodology and purpose is crucial.
Posted In: Consumer Survey Research Expert Witness, Damages expert witness, Expert Challenges
Tagged In: Consumer Survey Research, Damages, Expert Testimony, expert witness, Reliable, Trademark Infringement